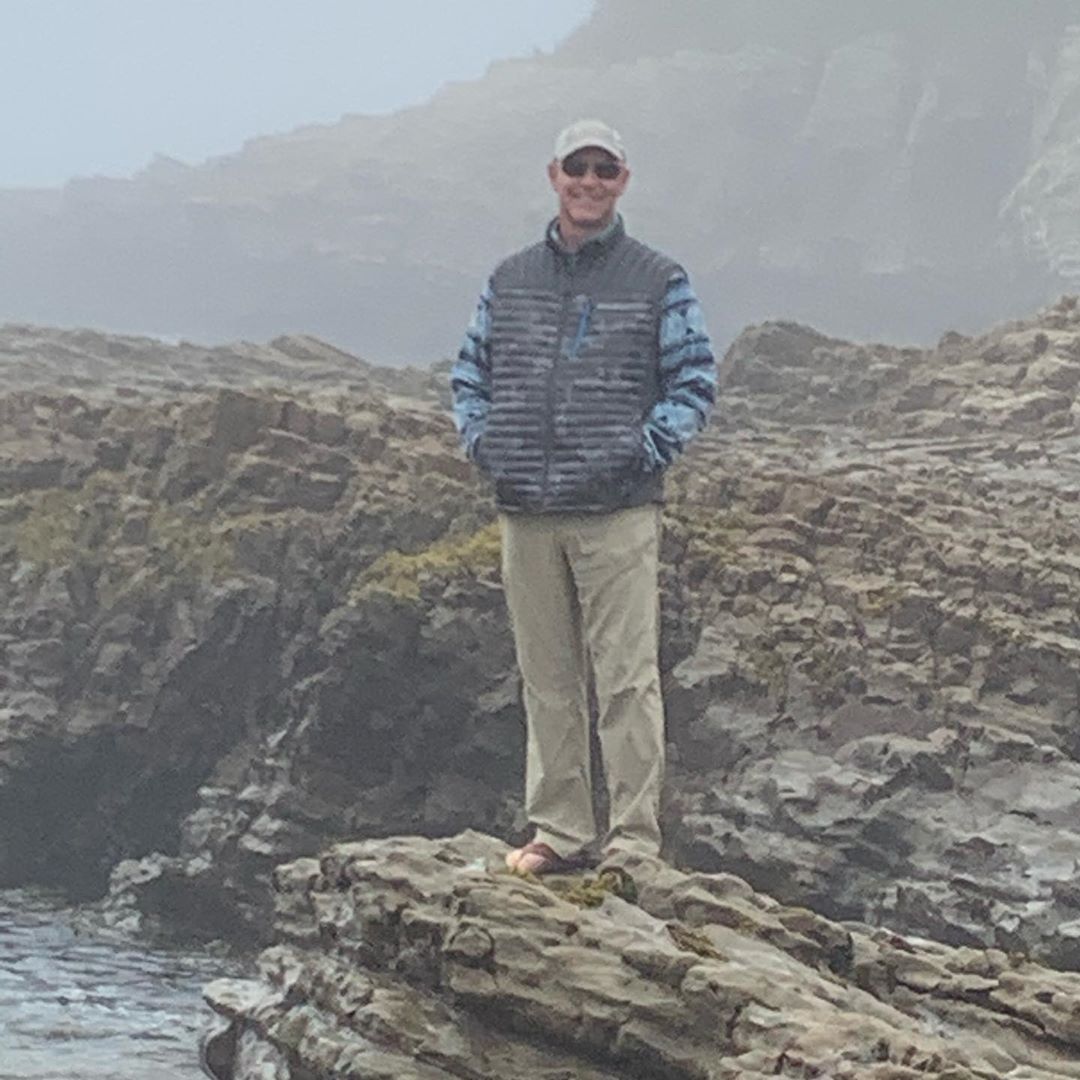 Hello and Welcome.
I'm Bryan Prosser, Host and Senior Writer at Foggy Notions.
Here I explore things that both fascinate and trouble me. Hunting for words to describe what I think I see and vaguely understand, within a shrouded world of wonder and tragic mystery.
It's an effort to keep and kindle my own hope, and maybe yours, in this disenchanted age.
It's also a place for me to be playful, poking fun at myself and others who are in danger of laughing too little.
Everything in life, taken and stirred together, effects our future. Positivity alone will not feed a thriving and sustainable life. Salvaging our negative experiences is part of the whole. There are lessons there. Manure makes good fertilizer. The stinky stuff is as important as the perfume. Use it to grow
Read More