An interpretation of A.A. Milne's delightful characters. The billowing grey clouds came in unexpectedly. Moments later, sheets of cold rain poured over the Hundred Acre Wood. The day [...]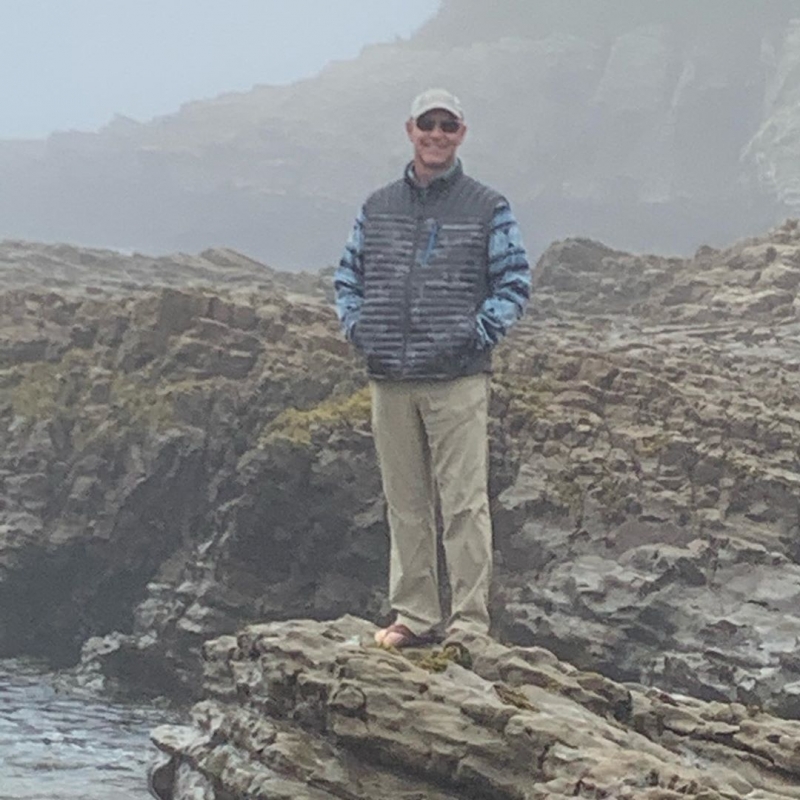 Hi, I'm Bryan Prosser
My creative work has been forged over several decades as an educator. I taught a diverse population in California, and mentored professional educators throughout the United States, Eastern Europe, and Central Asia.
I'm curious by nature, and an entrepreneur of life by vocation.
My creative inspiration comes from living in California's agricultural rich San Joaquin Valley, in view of the great Sierra Nevada Mountains, gateway to the famous Yosemite Valley and Giant Sequoia Forests.
I'm the designer and host of a unique learning space called LifeBridge.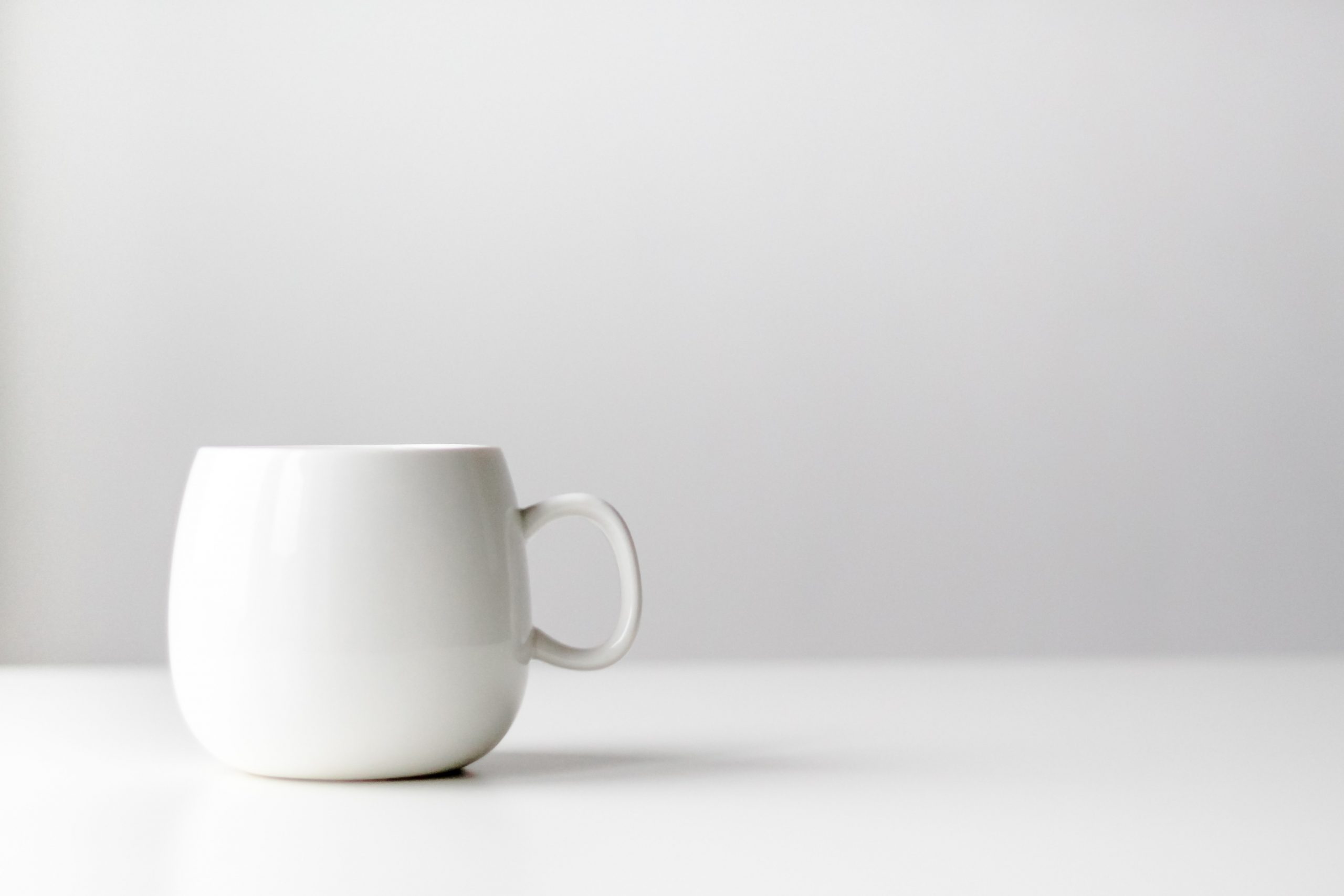 LifeBRIDGE
A Collective For Personal and Cultural Formation
LifeBridge is a creative environment where personal growth is cultivated within communities of practice, in order to gain progressive expertise in a rapidly changing world.
LifeBridge engages unique collaborations where daring learners join their skill-sets with others to attempt workable, sustainable, and scalable possibilities for the communities they lead.
Contact
Let's Stay In Touch…