Pooh (and Friends) Inspired by A. A. Milne Reimagined by Me Pooh and Piglet stood before a weathered sign that read, "Life This Way". They stood, they stared, they looked at each other awkwardly, [...]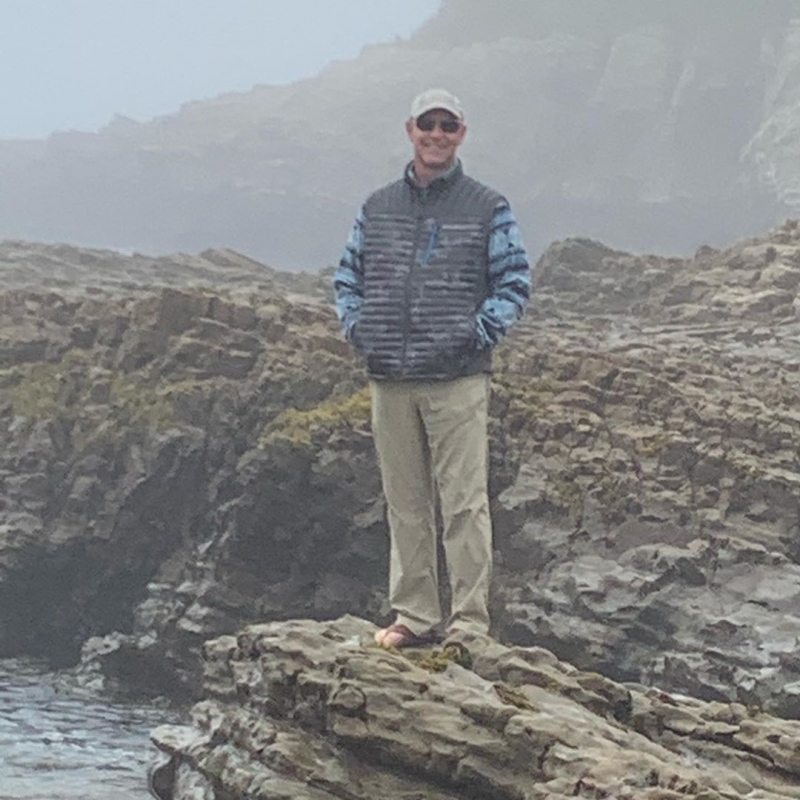 My Story
I'm Bryan Prosser.
A poet by nature, and an educator by vocation.
My old nickname, "Mr. Processor" tells what I do. I test ideas.
I explore novel ways to approach life and the reasoning that supports them. Setting the stage for conversations which are framed by serious yet playful curiosity is not just an idle past time for me, it's the way I enjoy learning. Great questions always drive great conversations.
My creative work has been forged over three decades as a public and private school educator. I directed individual and group learning for a broad socio-economic population in California, and mentored professional educators throughout the United States, Eastern Europe, and Central Asia.
I live and work in the golden agricultural heartland of Central California, in view of the great Sierra Nevada Mountains, gateway to the world famous Giant Sequoia forests, and Yosemite Valley.
I write every day, so that means I'm becoming a writer. It doesn't guarantee I'm a good writer, just an active one. I do hope to write something interesting once in awhile, and when it interests me, it ends up here.
My wife Becky and I have four grown children and three lively grandkids that keep us young at heart. We love to wander and explore more slowly these days. No need to hurry when there is so much beauty to see and experience.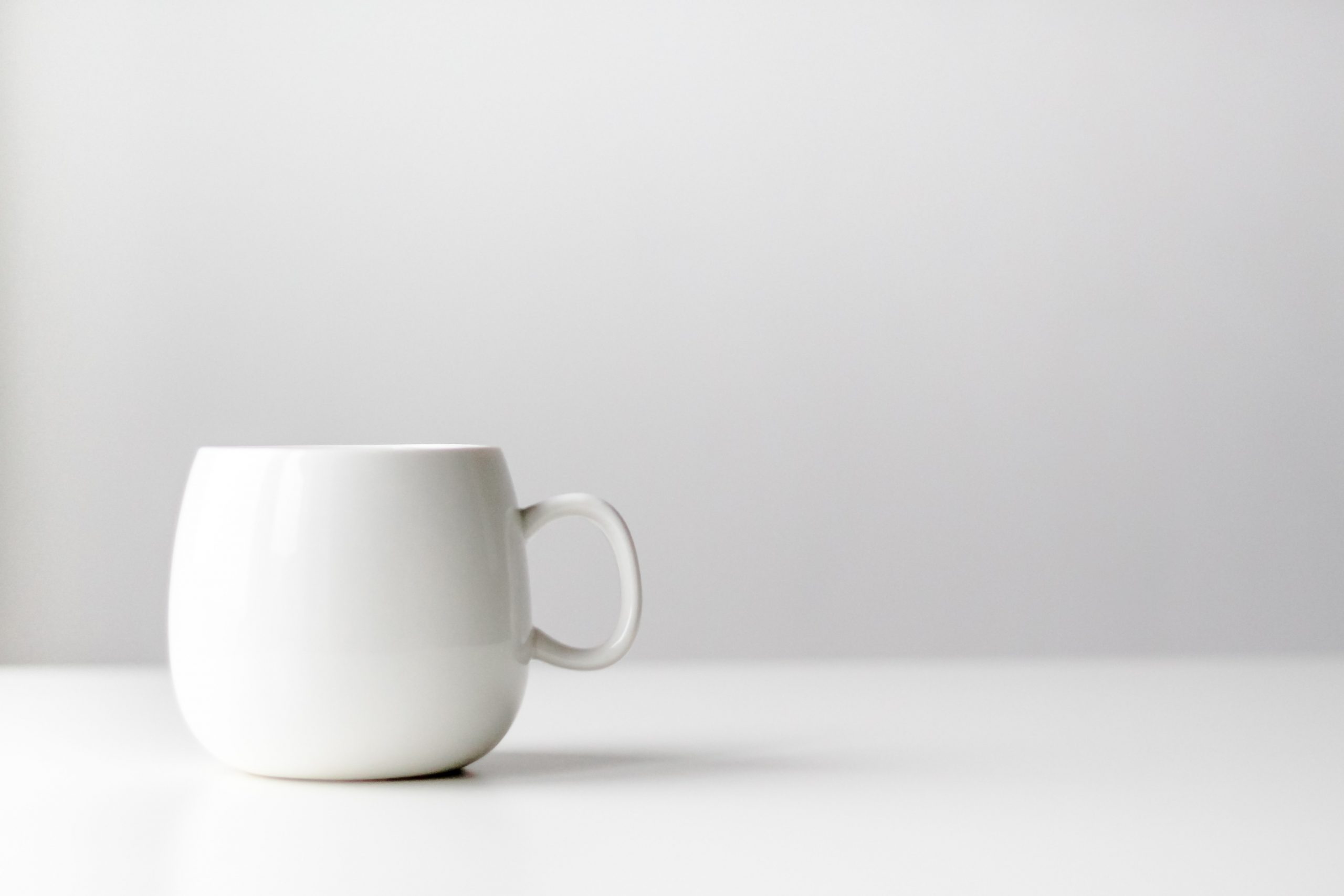 LifeBridge
Enriching Lives Worldwide
Contact
Sign up to follow email updates from Foggy Notions.