I asked a friend yesterday, "Could it be that we have read it wrongly?" Friends of mine, are thoughtful. All of us have poured our souls into learning. It's serious business for us. My question [...]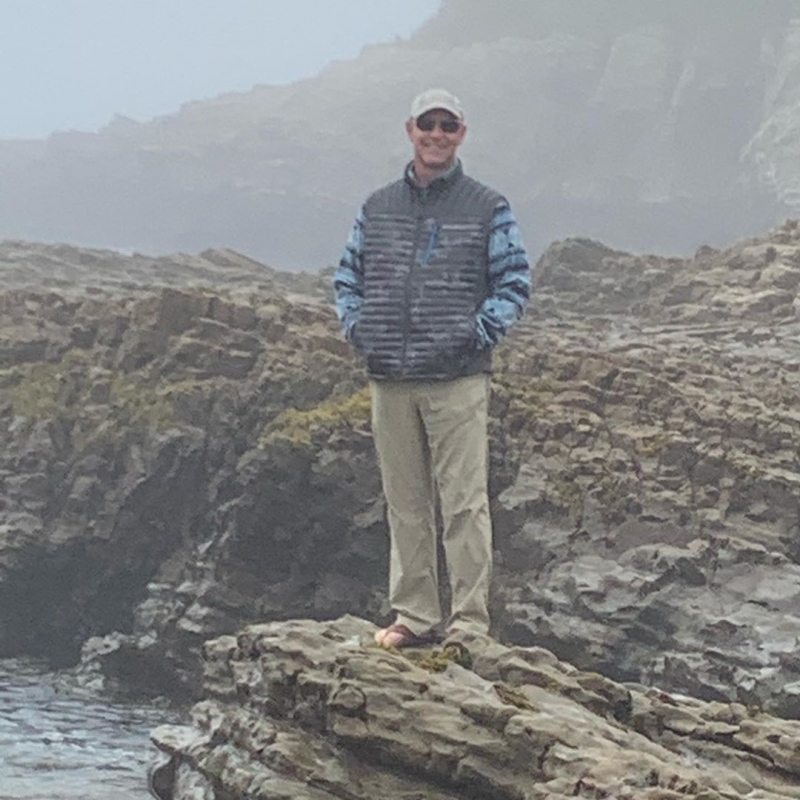 Hi, I'm Bryan Prosser
An old nickname, "Mr. Processor" tells what I do. I process ideas.
I'm a story-maker, and a promoter of novel ideas that stir the imagination.
My desire is to encourage people to explore and test novel ways to approach life for the cultivation and care of a good life and a good society.
My creative work has been forged over three decades as a public and private school educator. I supervised and coached learning for a broad socio-economic population in California, and mentored professional educators throughout the United States, Eastern Europe, and Central Asia.
I live and work in the golden agricultural heartland of central California, in view of the great Sierra Nevada Mountains, gateway to the world famous Giant Sequoia forests, and Yosemite Valley.
I'm currently writing a book about novel ways to approach teaching, learning, and life, and designing a community called LifeBridge.
My wife Becky and I have four grown children and three lively grandkids that keep us young at heart.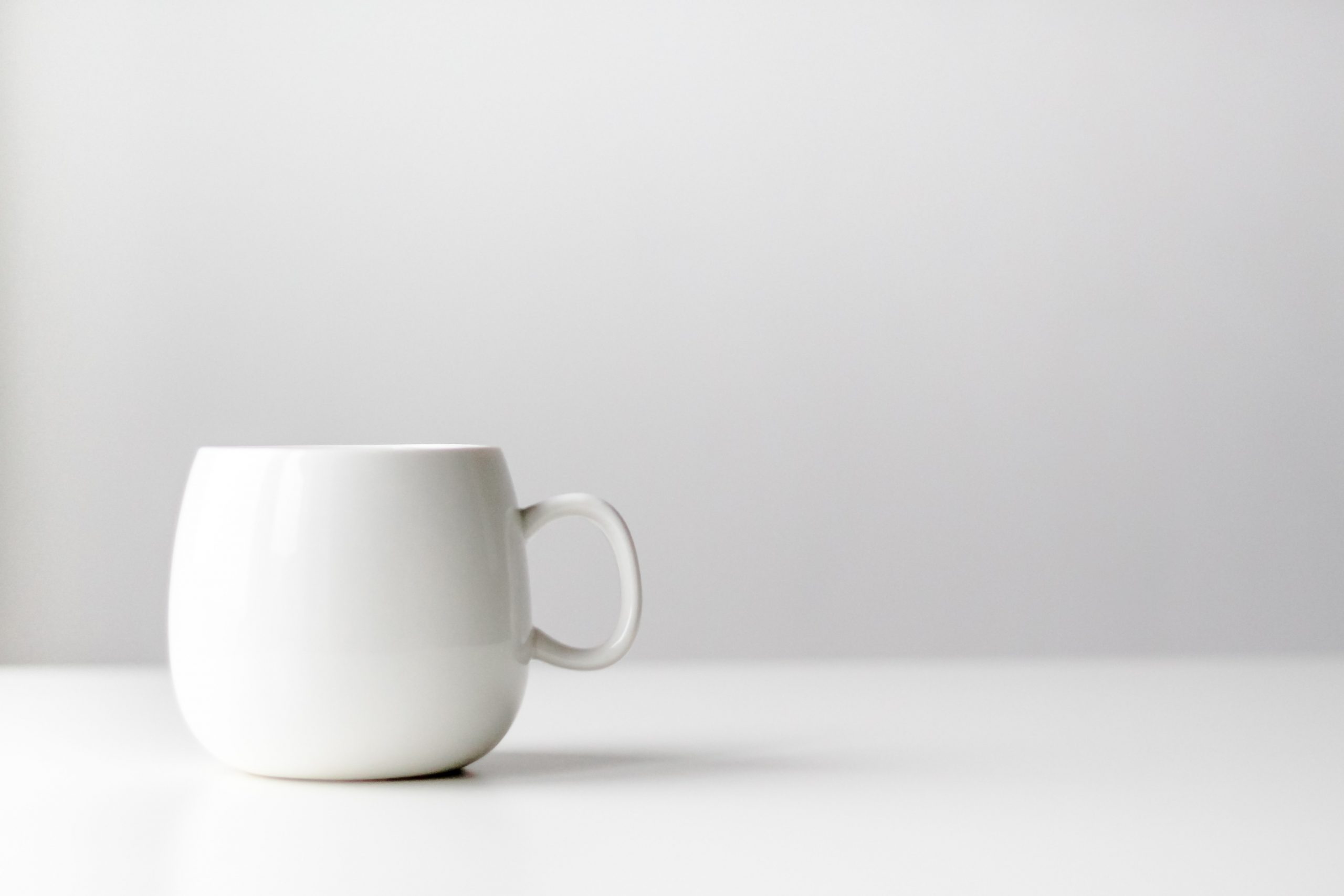 LifeBridge
We Bring Novel Ideas To Life
At LifeBridge, we explore and test novel ways to approach life so that we can learn together how best to expand and grow our unique potential, envision new paths to a better and brighter future, and connect action to vision for a good life and a good society.
Contact
Sign up to follow special events developing at LifeBridge.