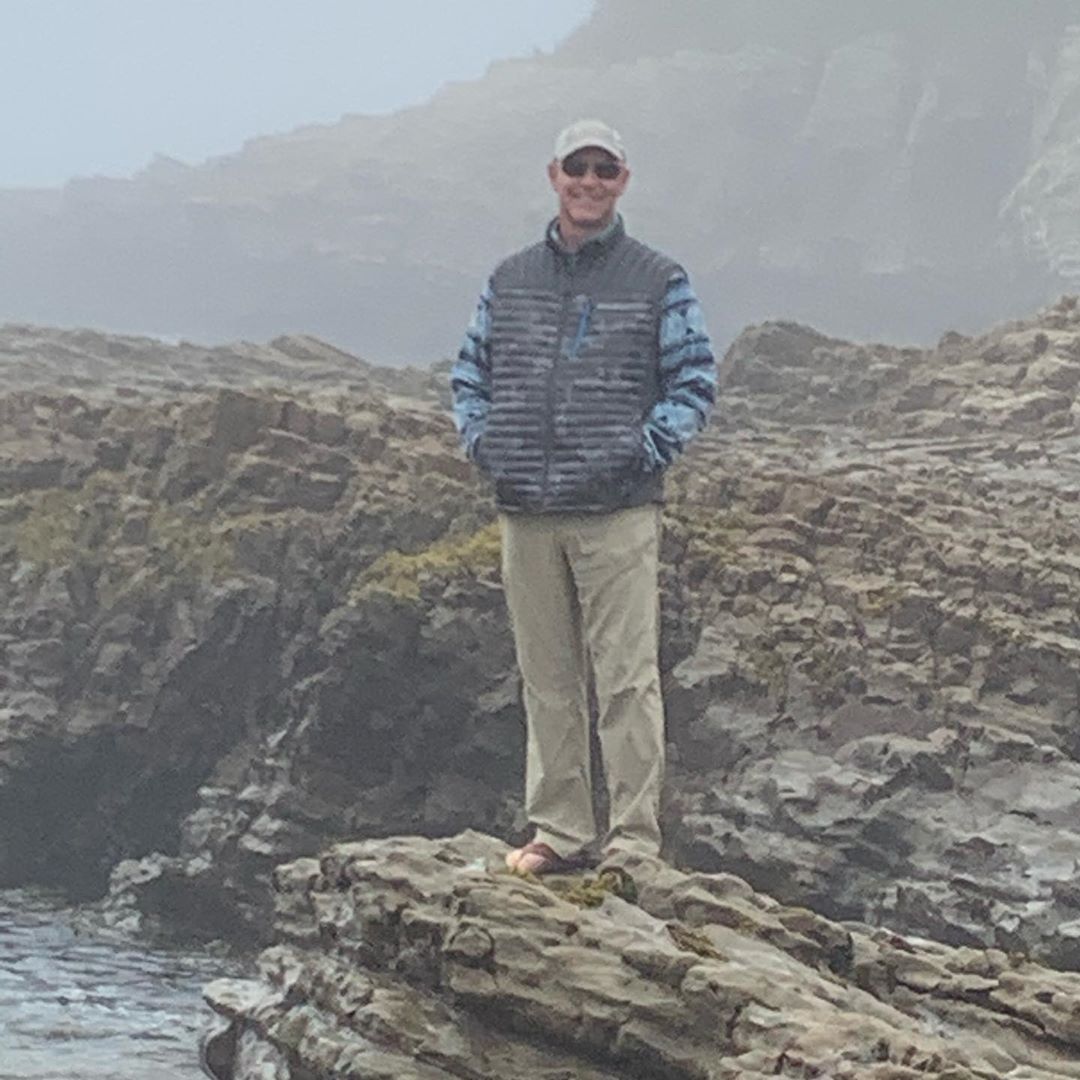 Welcome to Foggy Notions.
Hello, I'm Bryan Prosser, creator and writer here at fogwriter.com.
"We don't see things clearly (now). We're squinting in a fog, peering through a mist. But it won't be long before the weather clears and the sun shines bright!…"
Every single problem we face today is the building material of a purposeful life. Each pose an opportunity to improve something that needn't be. The status quo remains only because those with the gifts to change it stay frozen in unjustifiable fear. So let me help melt that fear away.
Read More