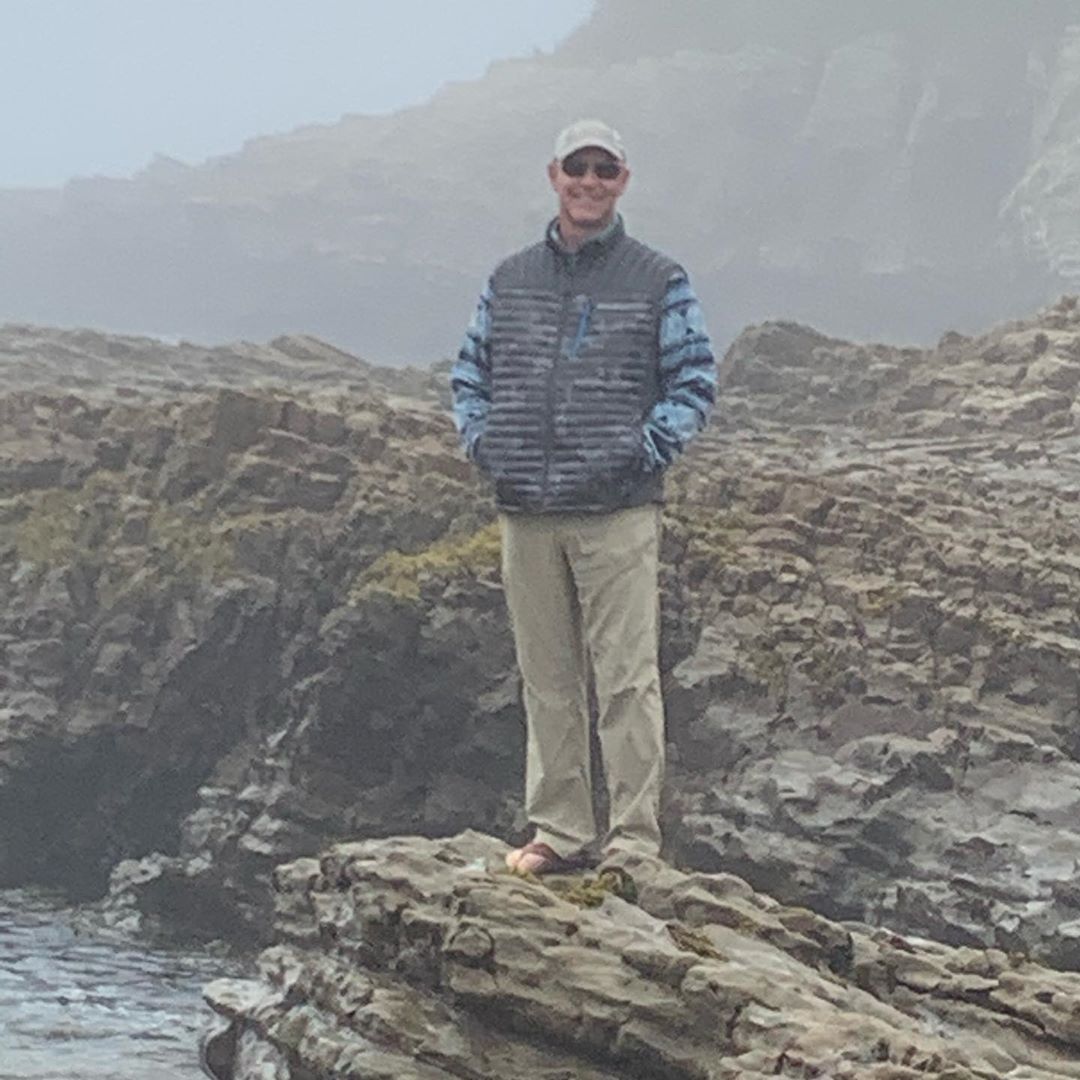 I'm the founder of LifeBridge, home of my coaching and educational business. I serve curious, courageous and creative professionals who live to impact the world for good.
Do you enjoy adventure?
So do I. That's why I work and write every day exploring what it takes to create and express a vibrant wonder-filled life.
For more than three decades, I've been doing my best to inspire a love of learning in people that would last a lifetime. I've spent all of my professional life learning how to learn in order to become an effective educator and coach. That's how I approach everything. Experience is my best teacher.
Authentic teaching and learning requires a live encounter with the unexpected, an element of suspense and surprise, an evocation of that which we did not know until it happened.

Parker J. Palmer
In January 2018 I wondered how the heck I ended up in a failure cycle for nearly 25 years. Wondering can be painful. It was then. Of course I wasn't failing at everything through those years. I kept a career, raised a family, built a marriage. But I did have
Read More