I hear raindrops tonight. I feel drops of rain on my skin. They aren't cold. They are warm. I hear teardrops tonight. I feel drops of tears on my skin. They aren't warm. They are cold.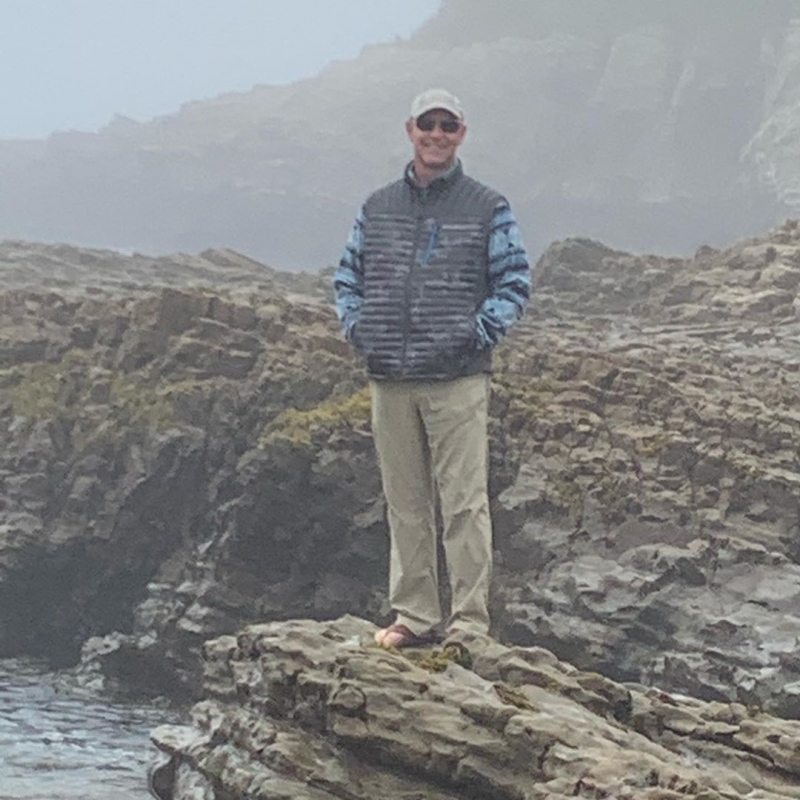 Hi, I'm Bryan Prosser
My creative work was forged over three decades as an educator of more than 4000 students and adult professionals. I taught a broad socio-economic population in California, and mentored professional educators throughout the United States, Eastern Europe, and Central Asia.
I'm inquisitive by nature, and an educator by vocation.
I live in the foggy hollow of the central San Joaquin Valley, in view of the great Sierra Nevada Mountains, gateway to the famous Giant Sequoia forests.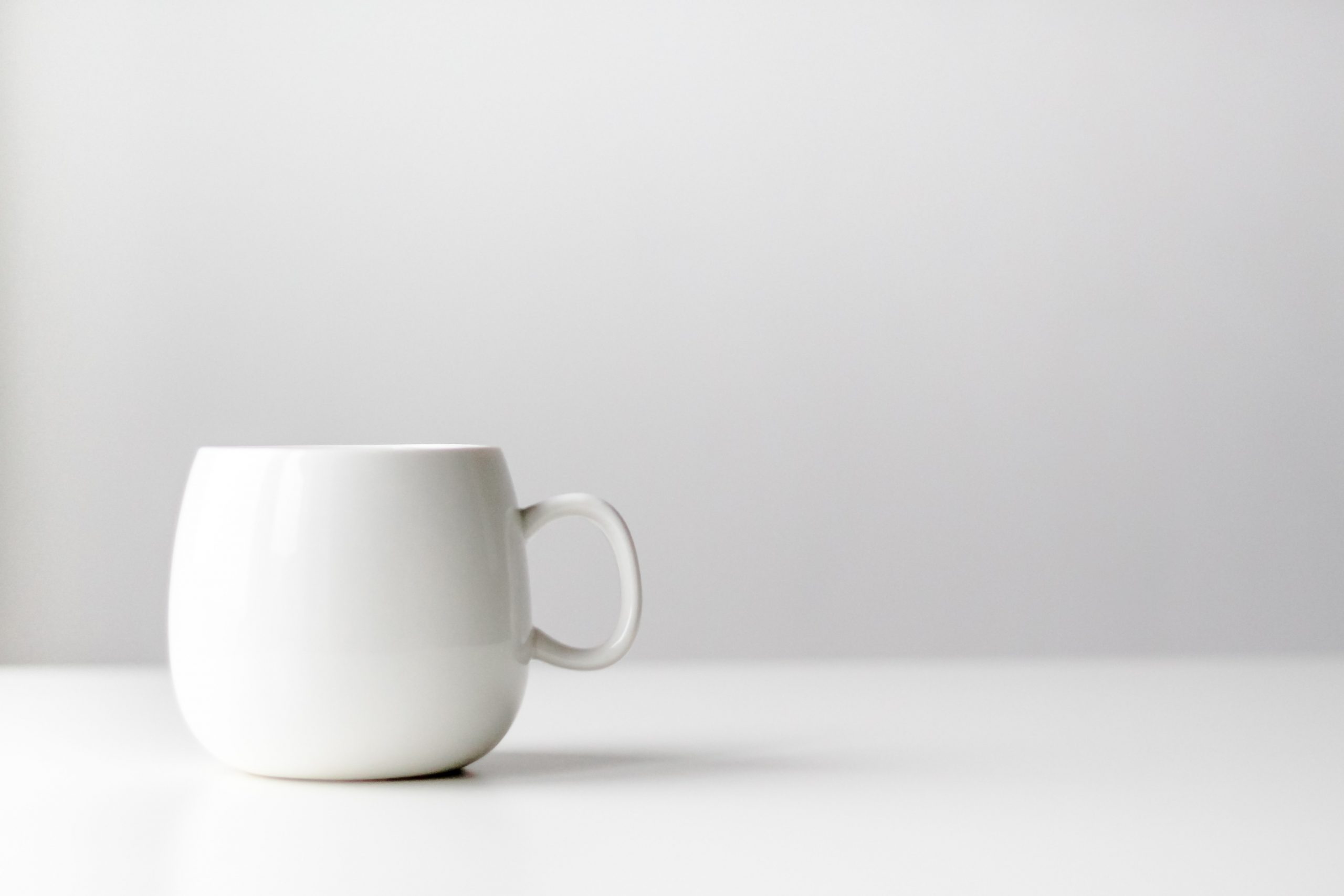 Let's start something interesting…
Contact
Let's Stay In Touch…